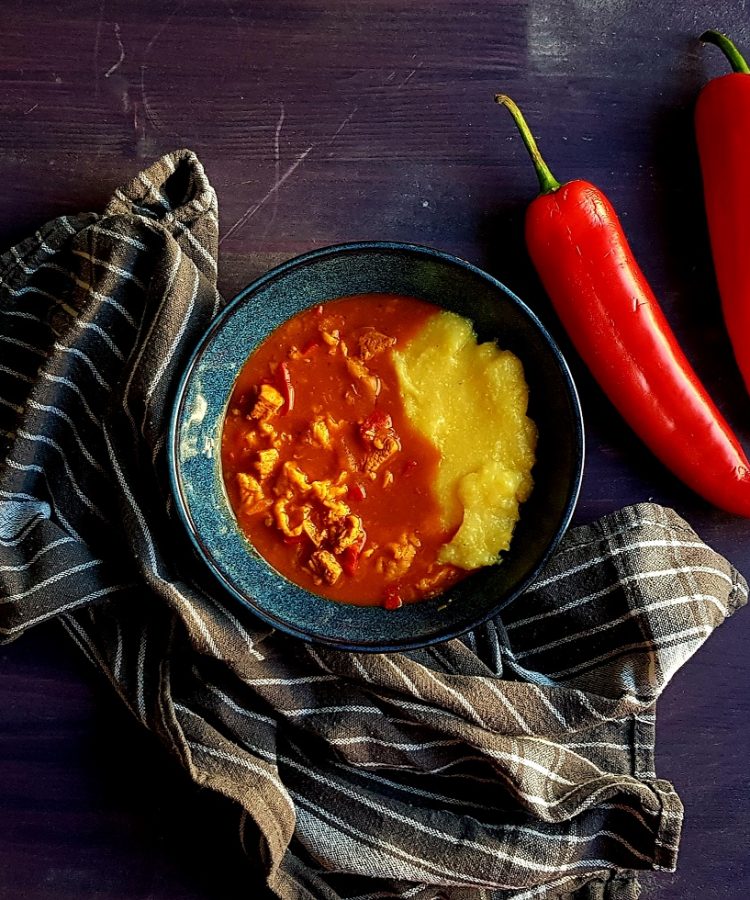 Chicken & dumplings stew, Transylvanian style
With the wild, green and snowy Carpathians rising to the horizon, the Southern part of Transylvania is a magic region. And, I must say, there is almost impossible once you saw it and experienced it, not to fall in love with it.
With its dark and bloody history, Transylvania have been a crossroad, a place where all kinds of people found a place to live and thrive…Romanians, Saxons, Slavs, Hungarians… And you can see all of them. In food…drinks…in the way people build their homes and houses.
Those houses which look like small fortresses with big walls and entryways, all the life of people taking place behind the closed doors.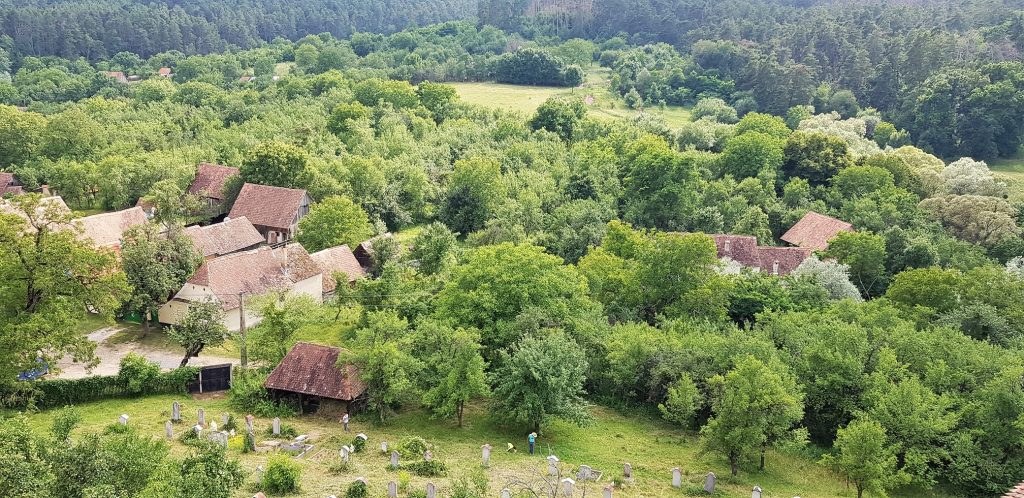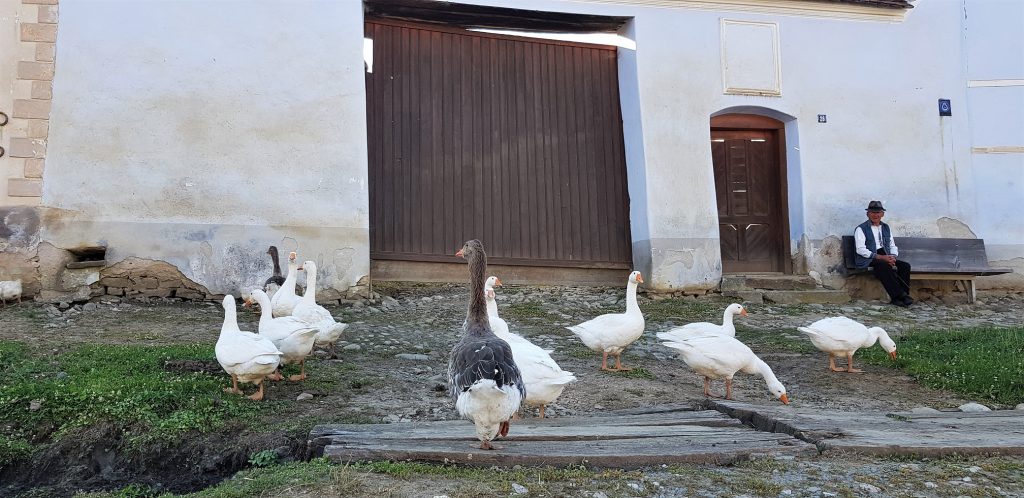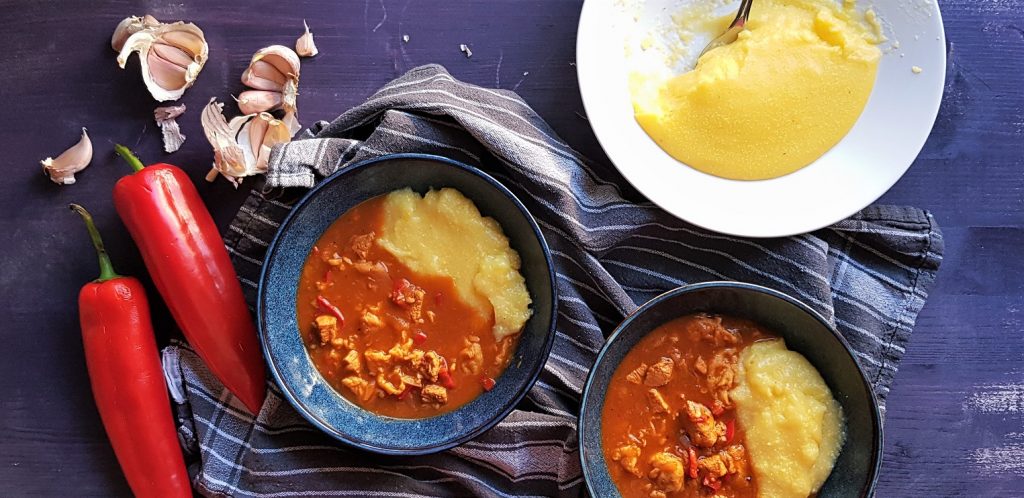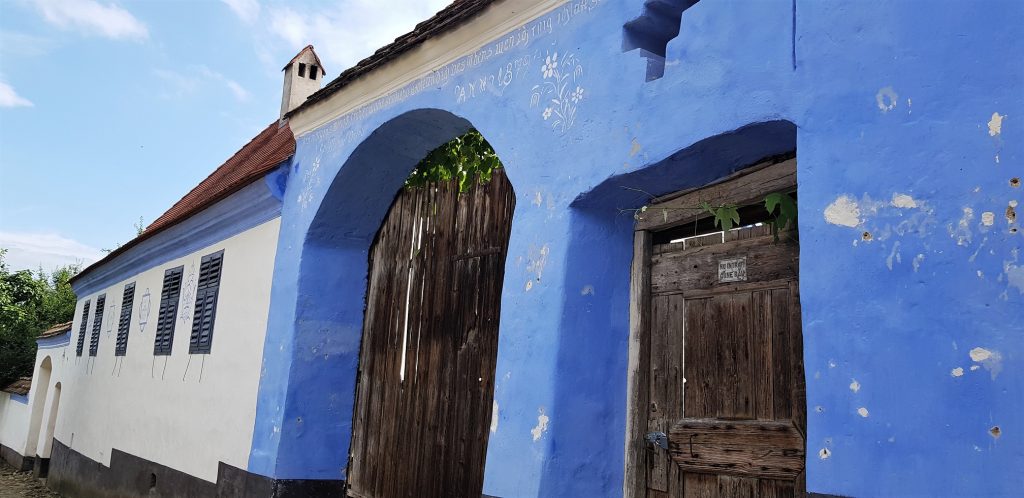 You'd think this seclusion is a mirror of the locals hearts, but here's the interesting thing. People around here are so open and warm, that if you'd get lost, somehow, on these lands, you'd never starve or get thirsty.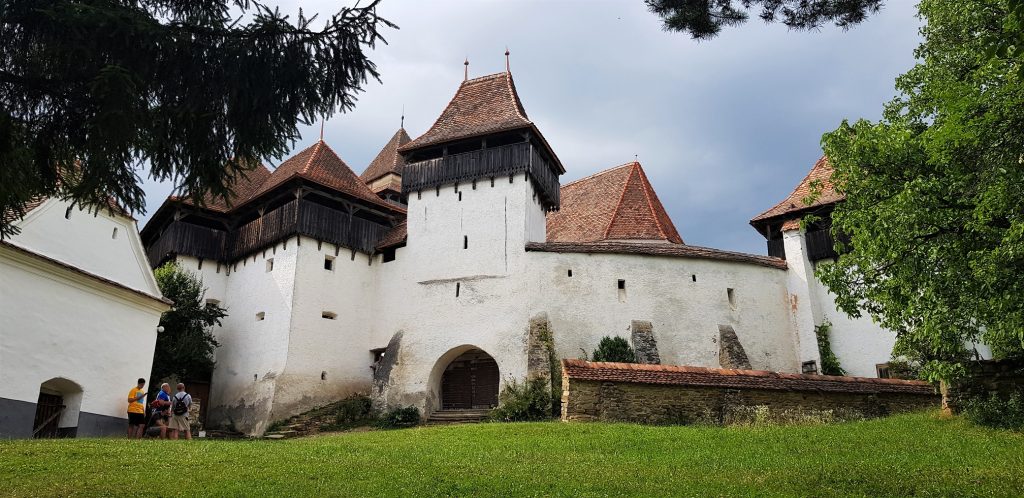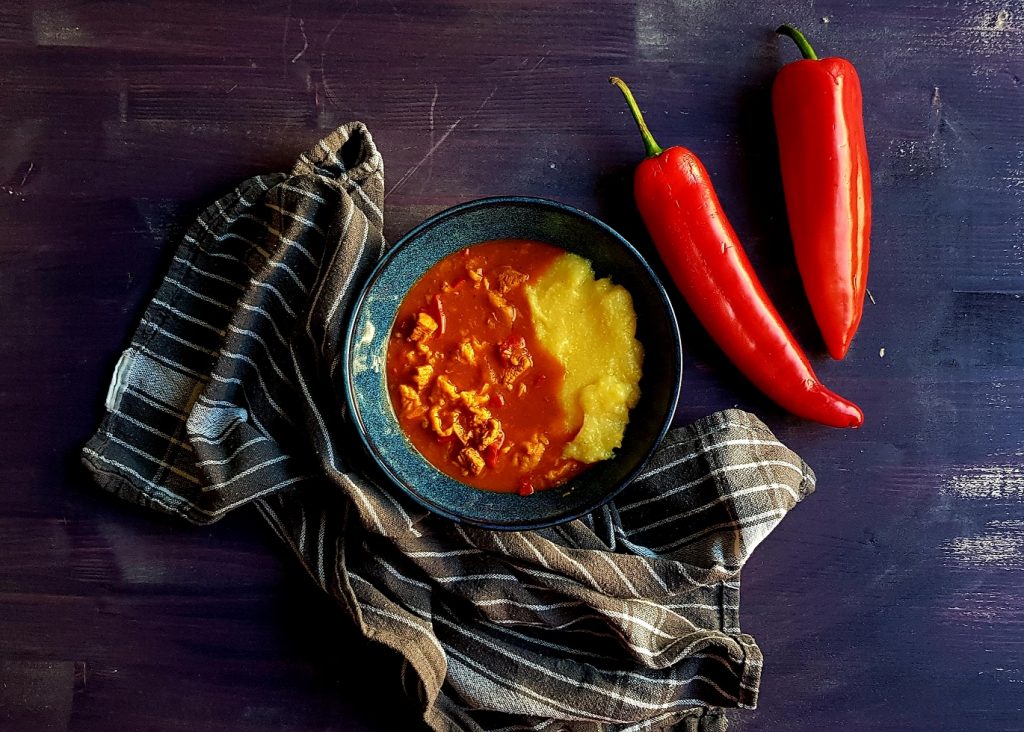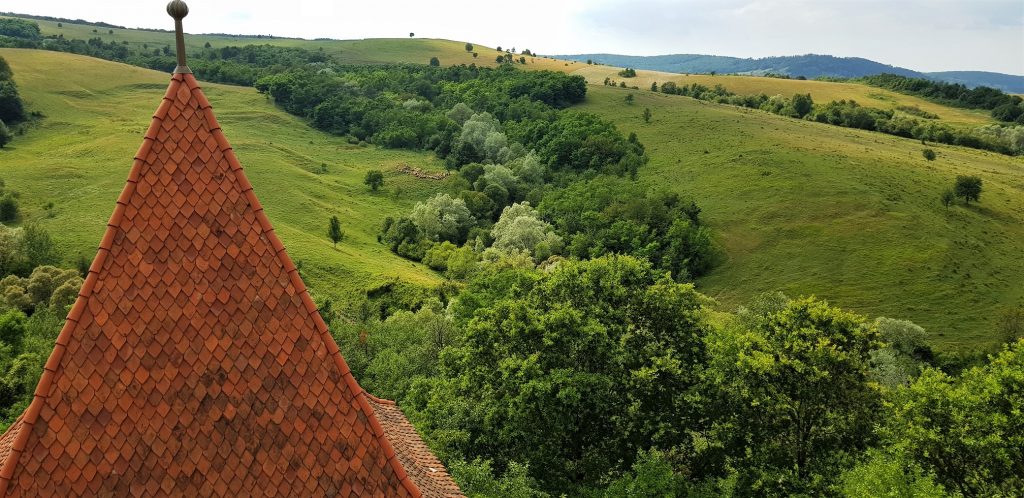 This mixology of cultures and people is best to be seen in the way they eat, the stew my grandma' used to make for us, the little ones, and for the big ones, as well, being, actually, Hungarian.
Because people didn't have too much time to lose in the kitchen, back then, this "papricaș", as is called around here, is very easy to cook and, together with the lean and white chicken's meat, contains some delicious dumplings. So meat and dumplings swimming in a crazy good sauce made with vegetables and the Hungarian's paprika condiment.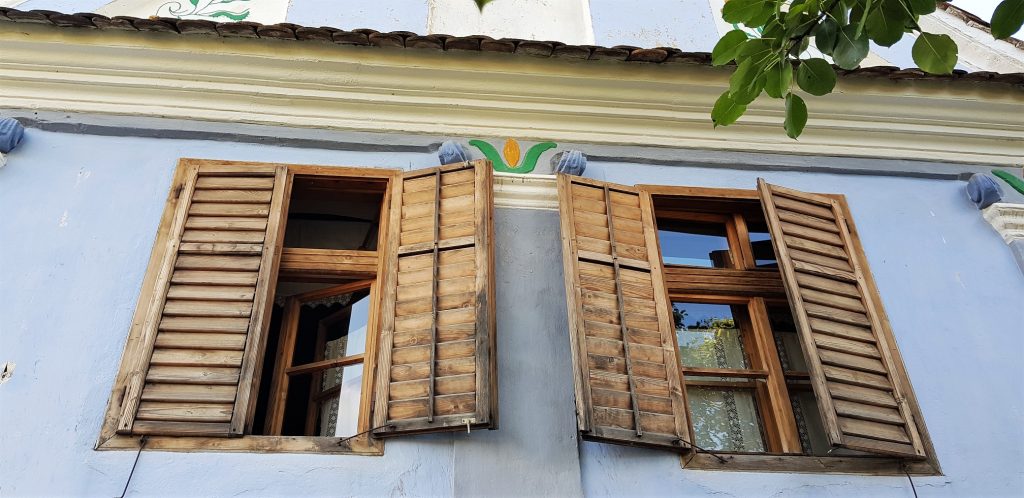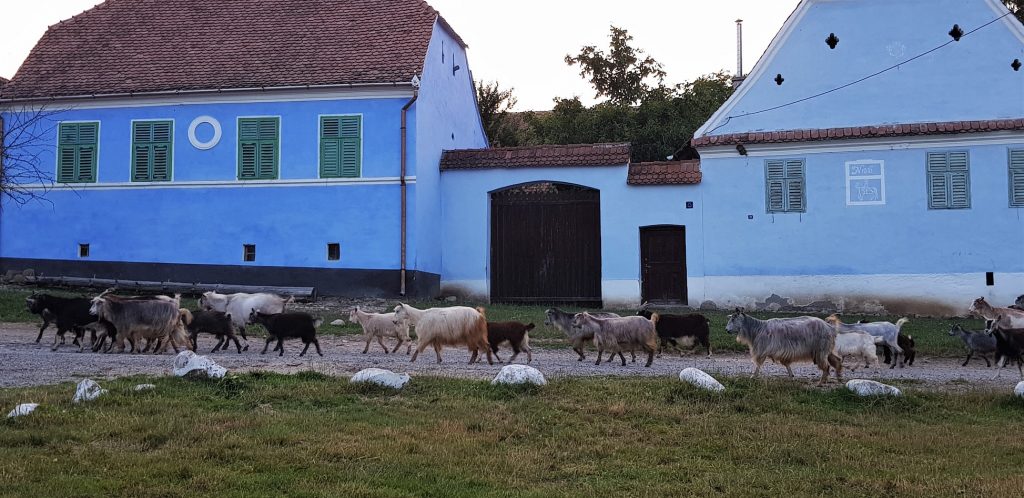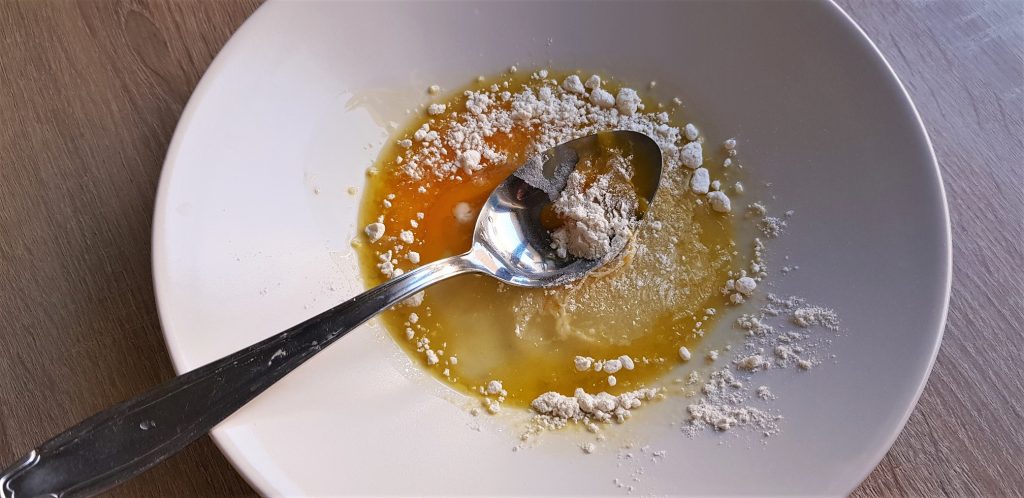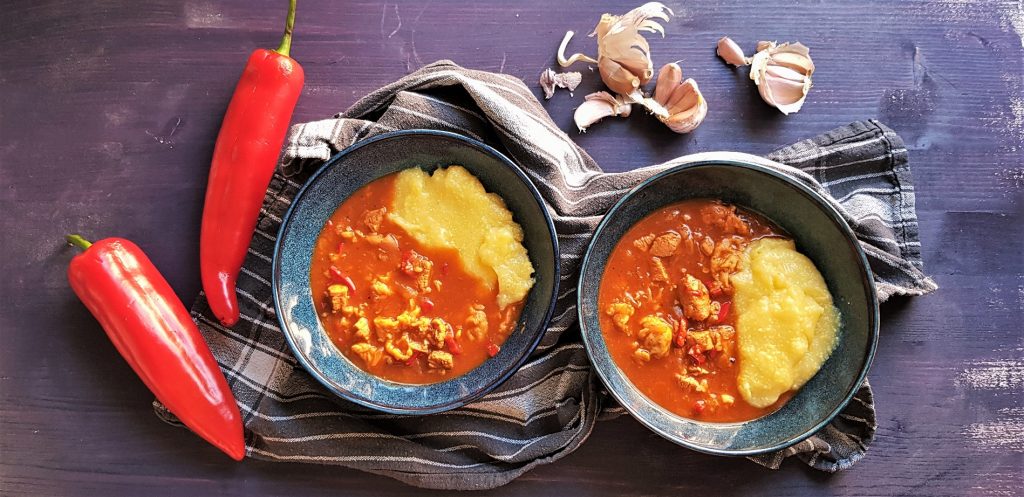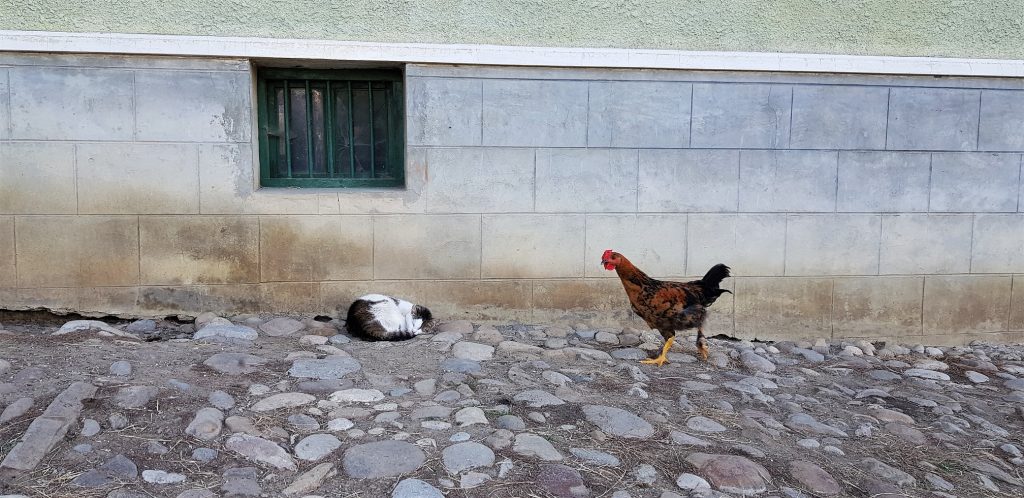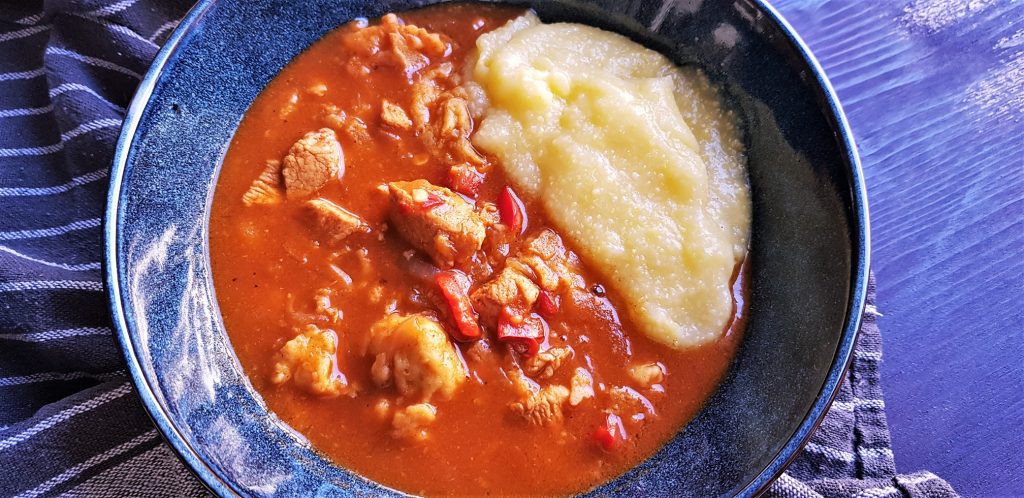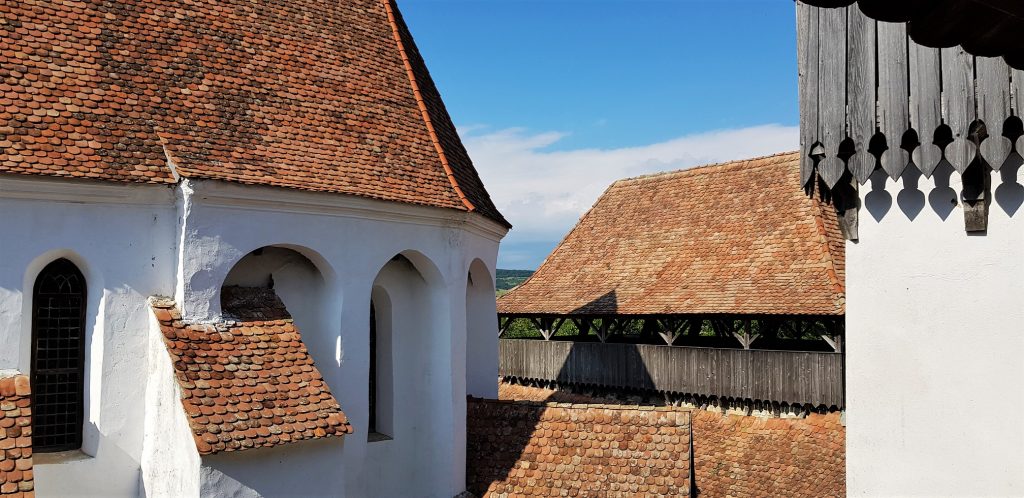 The best way to eat this stew is with polenta, but you can have it as well with a nice crusty bread.
CHICKEN & DUMPLINGS STEW
Ingredients for the stew
*2 big pieces of skinless, boneless chicken's breast
*1 big white onion
*3 garlic cloves
*2 sweet peppers
*2 spoons of olive oil
*1 spoon of paprika powder
*1 spoon of tomato paste, or 1 medium tomato
*salt & pepper
Ingredients for dumplings
*1 whole egg
*1 generous spoon of olive oil
*a little bit of salt
*white flour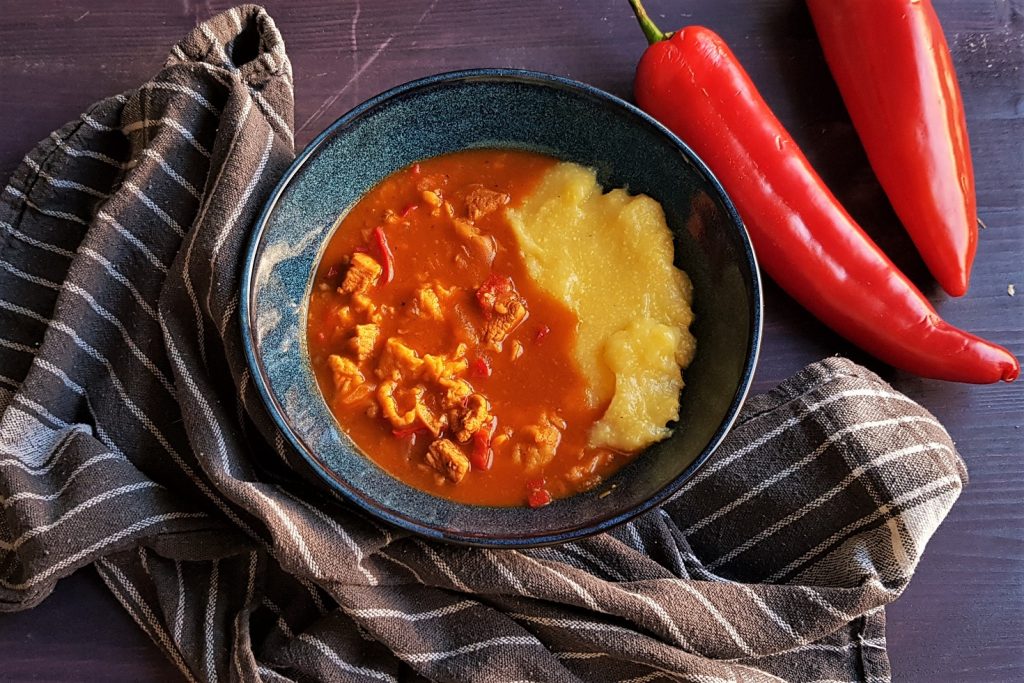 Instructions
1.Chop the onion, sweet pepper and garlic and cut the chicken in small cubes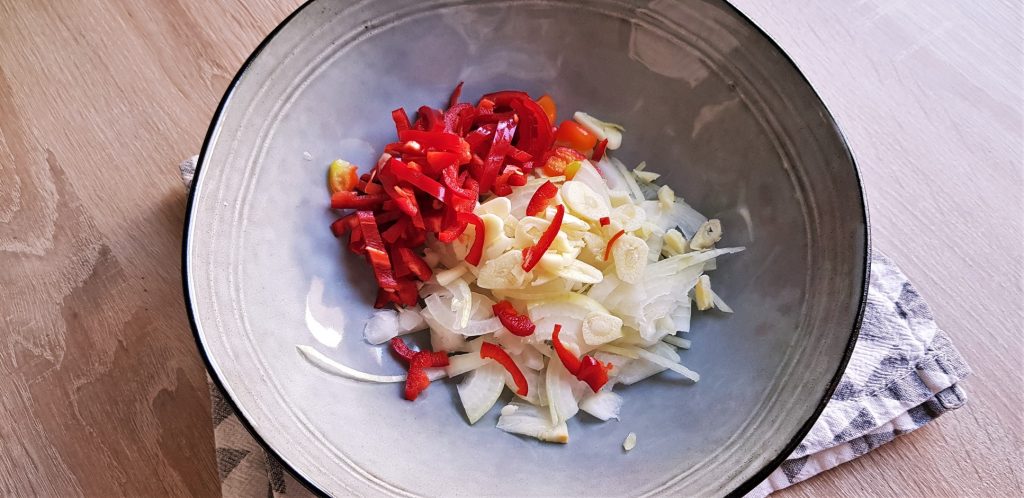 2.Put a medium pan on a medium heat, then add the olive oil, the onion, sweet pepper and garlic. Saute everything for about 10 seconds
3.Add the paprika powder, stir well, put the chicken cubes inside the pan together with the tomato paste (or the tomato chopped) and stir everything for another 10 seconds
4.Pour warm water into the pan, just enough to cover the ingredients with about 2 fingers. Cover the pan and let everything simmer until the meat softens, then add salt and pepper on your taste.
5.While your stew is simmering, prepare the dumplings like this: break the egg in a soup plate, then beat it gently with a little bit of salt and the olive oil. Add the flour little by little, until you'll have a soft paste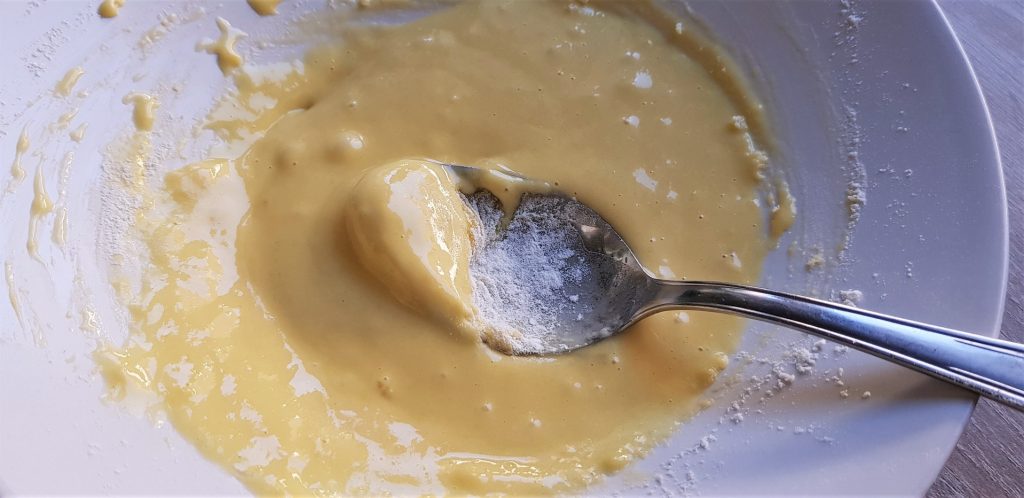 6.Uncover the the stew and with the aid of a spoon, add little by little small quantities from the flour, egg and oil paste, into your stew. If your dumplings start to disintegrate, add some flour, but not too much as the dumplings will harden. If you are scared that you might spoil the stew with bad dumplings, you can boil them separately in a pot of salty water.
7.Cover everything and let the dumplings boil.
8.If, when your dumplings are boiled (you have to take one out on a small plate and cut it then taste it), you'll find out that you have too little sauce left into your stew, you can add some more warm water, but then you'll have to taste it again and to add salt and pepper.
9. When everything is ready and perfect, make the sauce thicker, like this: combine in a bowl one spoon of flour with some of the stew's liquid, until you have a whitey sauce, pour everything in your stew and let it boil for about 2 minutes on a strong heat.
Comments