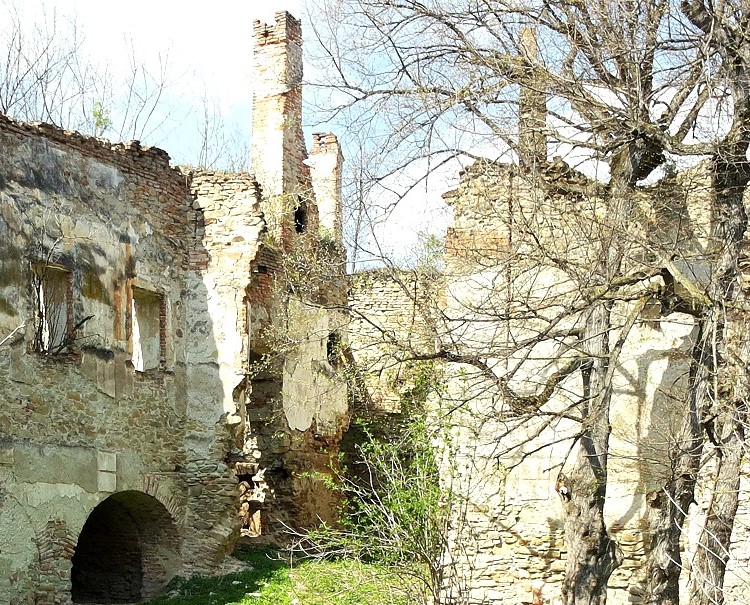 Transylvania, a place of a beautiful strangeness
Strange, yet beautiful in its simplicity is Transylvania, a legendary region captured between Earth and Skies, a place where the simple way of being makes the people and places unique in this world.
"Did you eat anything today?" my Transylvanian grandmother used to ask anybody who was entering her home, and if the answer was "No" she used to put the visitor on to table to grab something to eat.
Her way of feeding the friends and strangers describes perfectly how Transylvanian people relate to food and people, the best way around here to get to know someone being through food, cooking and the simple words.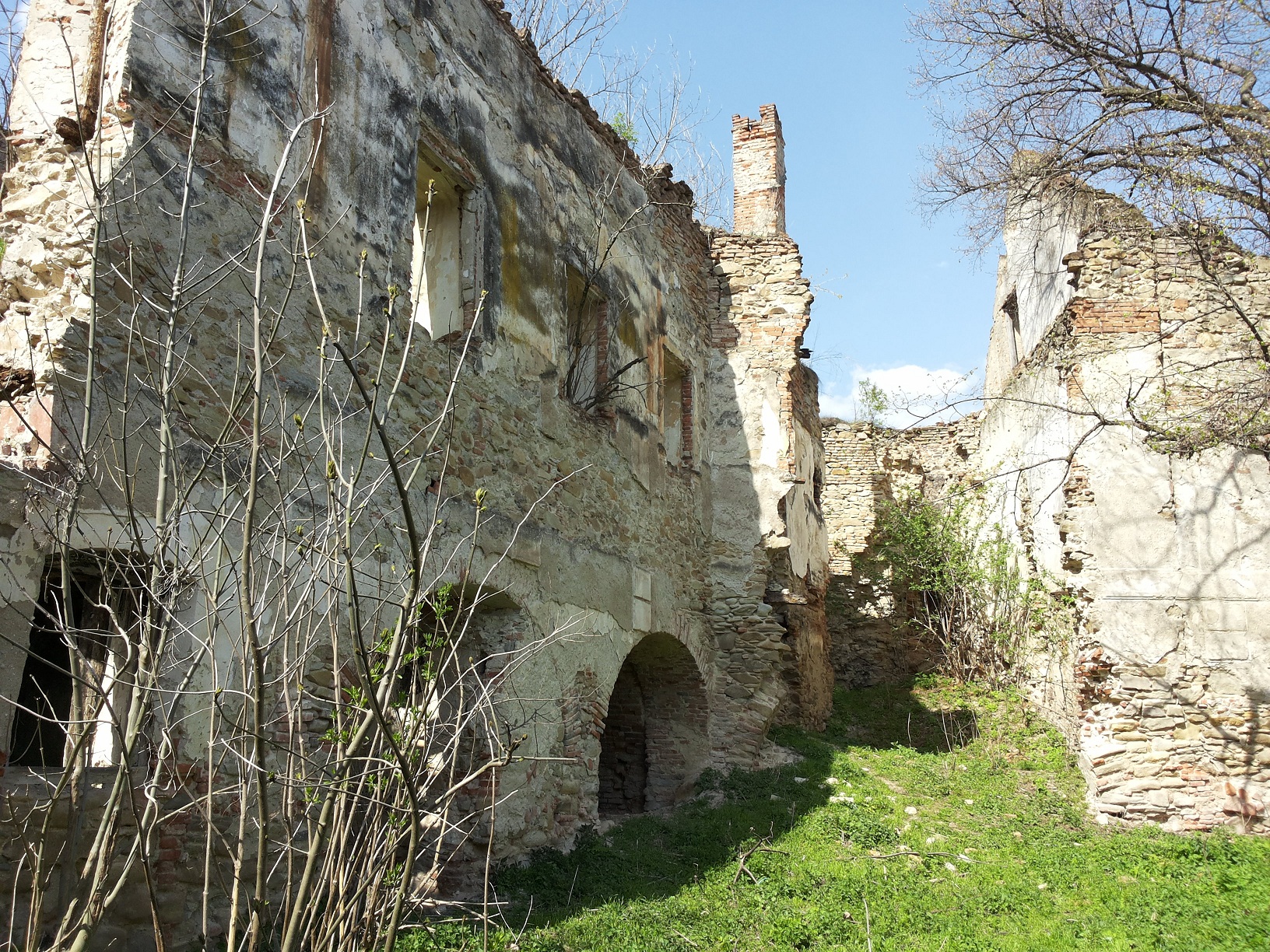 I was born in Transylvania. My parents, grandparents and grand, grand parents were born and lived on these lands. As many young Romanians I was tempted once to leave the region and country, but my roots made me come back. And here I am, discovering over and over again how beautiful this mystic region can be.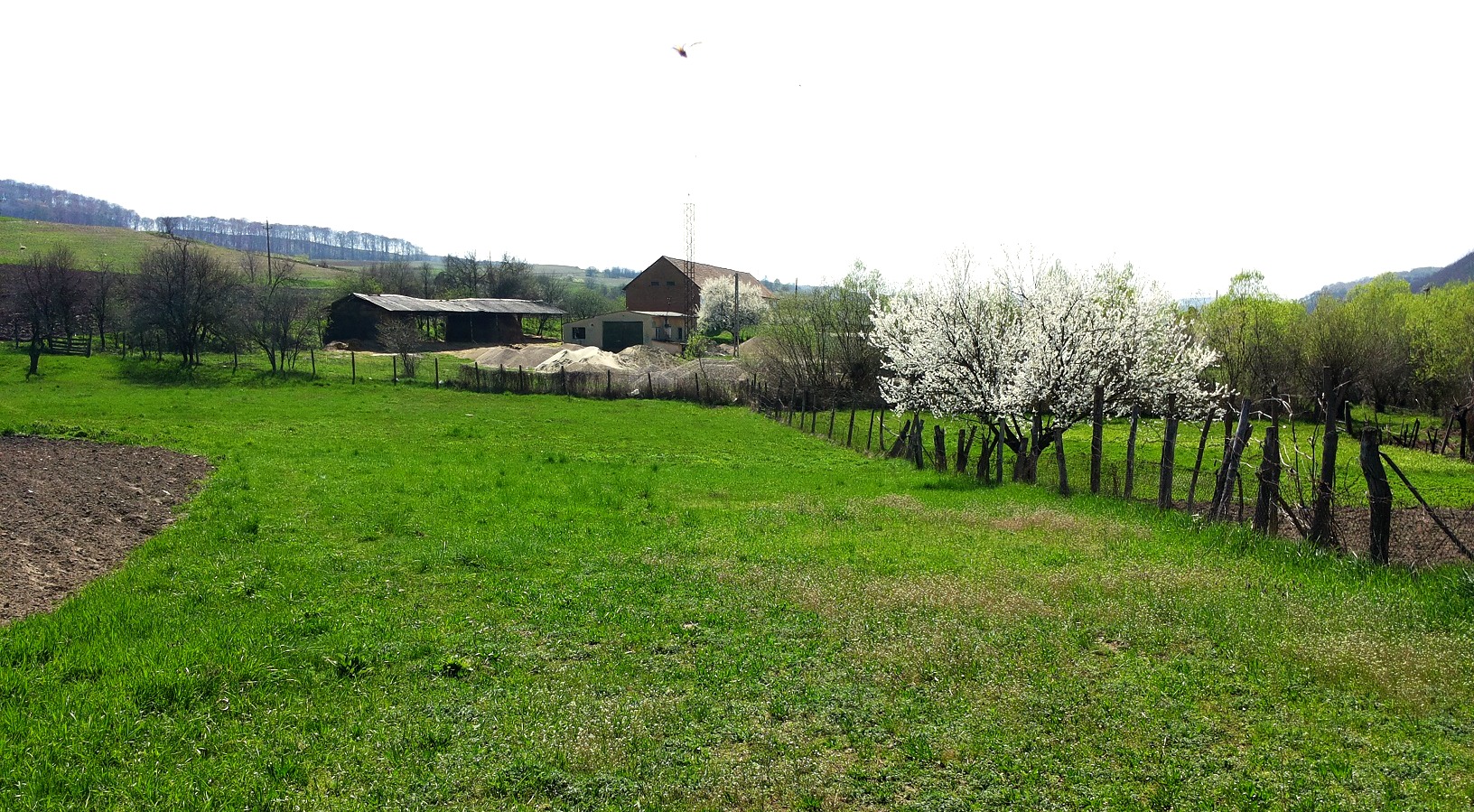 My name is Alexandra, I am in my mid 30's, I am a former journalist in love with dancing (as I've studied classical ballet for 10 years) and cooking.
I've discovered my passion for cooking about 4 years ago, and my love for spices helped me explore new flavors and ways of cooking. I like healthy, simple dishes, which require short time to be prepared, and I find the process of combining ingredients simply fascinating, because it lets me express my creativity.
I love Asian and Mediterranean cuisines but, as always happens, only when you leave and put some perspective, you can see what you really have around home. So that's why I'm starting this blog. To show you some of the best, simplest and tastiest Transylvanian dishes, which are a combination of Romanian, Saxon, Hungarian and Slavic cuisine.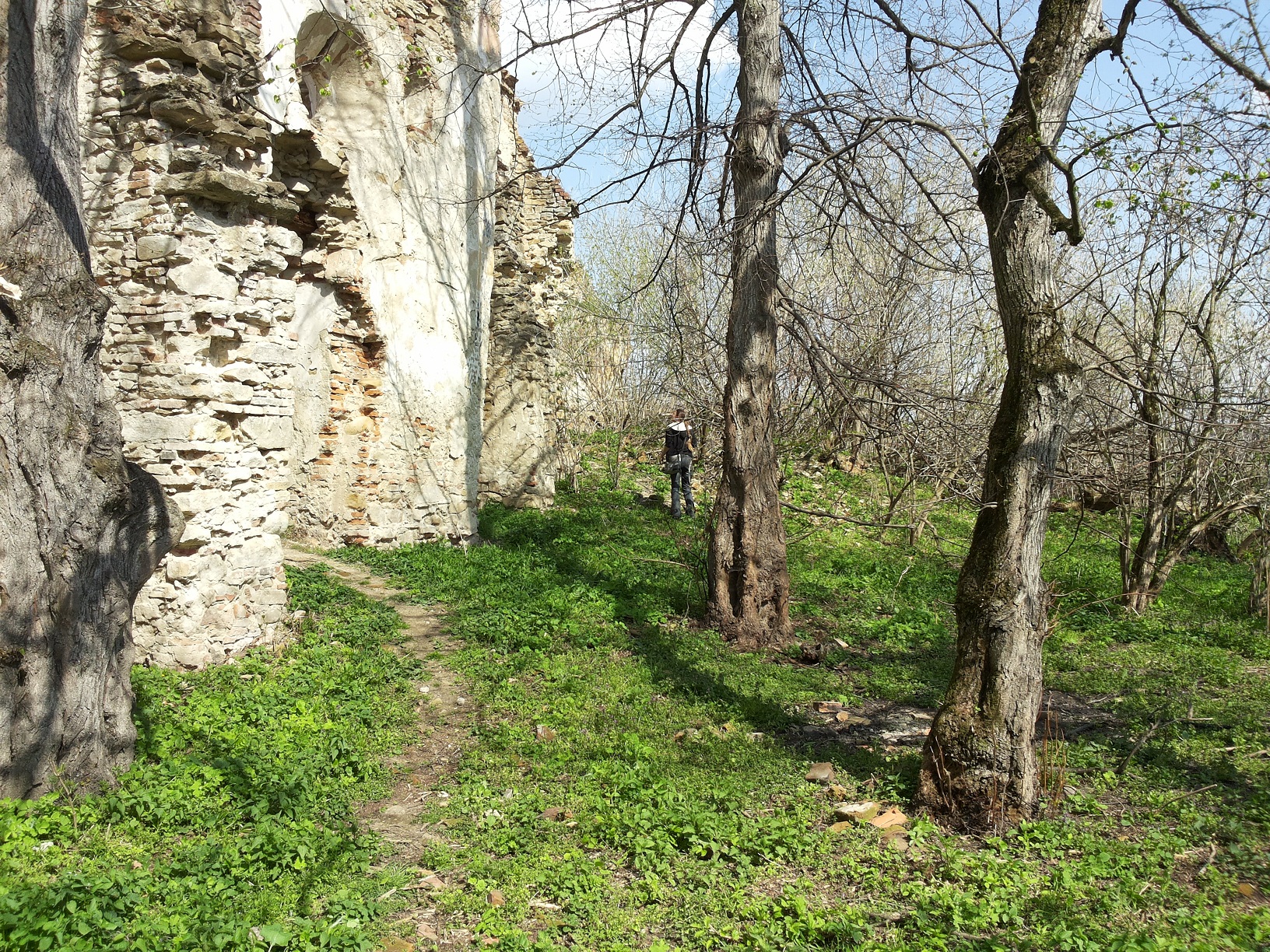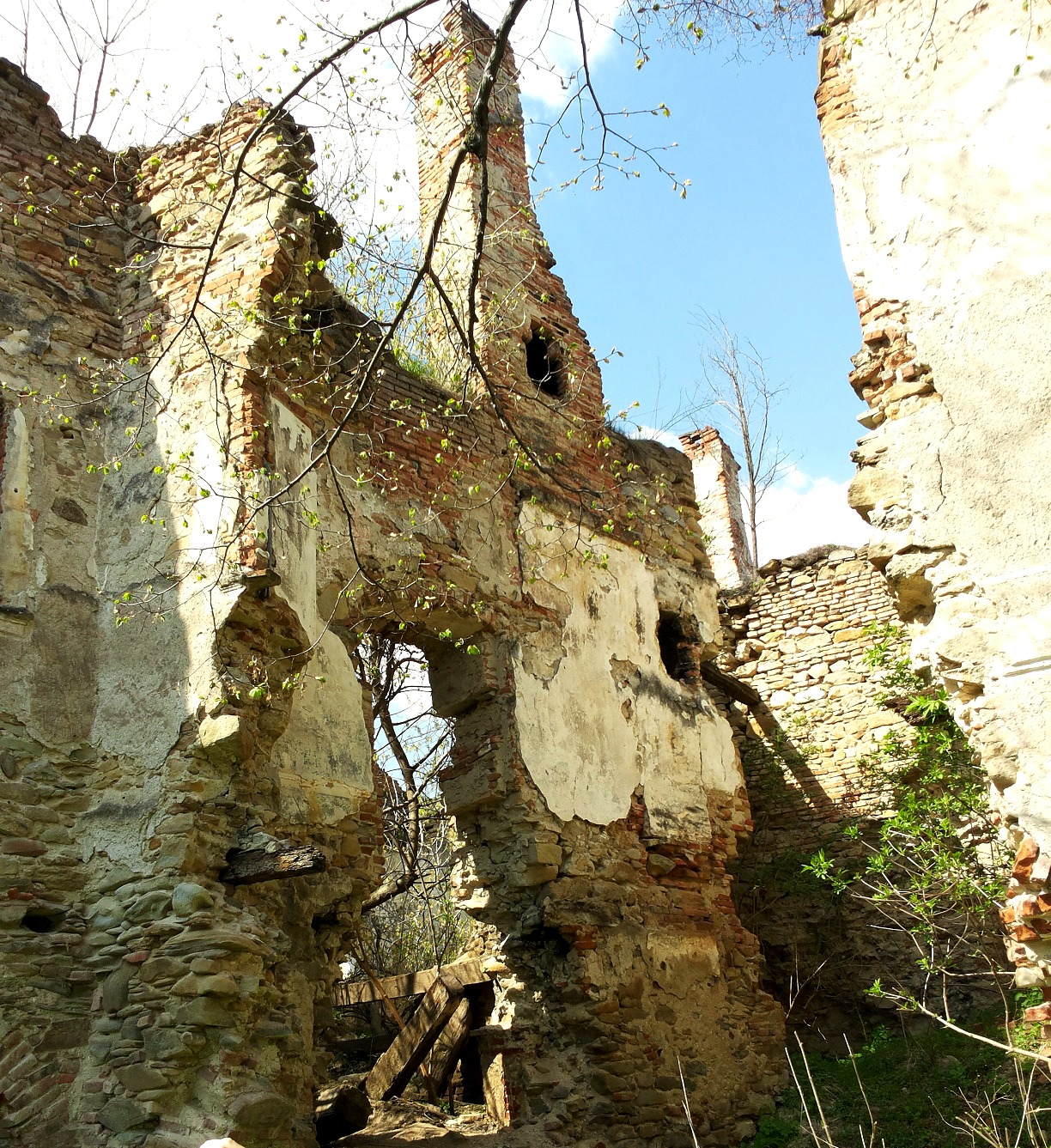 Food and cooking are not the only things we're going to talk about around here, because I will show you how beautiful my Transylvania is. We'll discover together real stories about real places, strange villages and beautiful woods, mountains and cities, legends (we are on the legend's land aren't we? 🙂 ), stories about very interesting people, where to eat, stay, sleep and walk when your ways are bringing you in this part of the world.
But most of all we'll cook together. Transylvanian food with a sophisticated touch (cause this is how I like to do things) and international cuisine, easy to make, with Transylvanian ingredients and a Transylvanian touch.
Comments