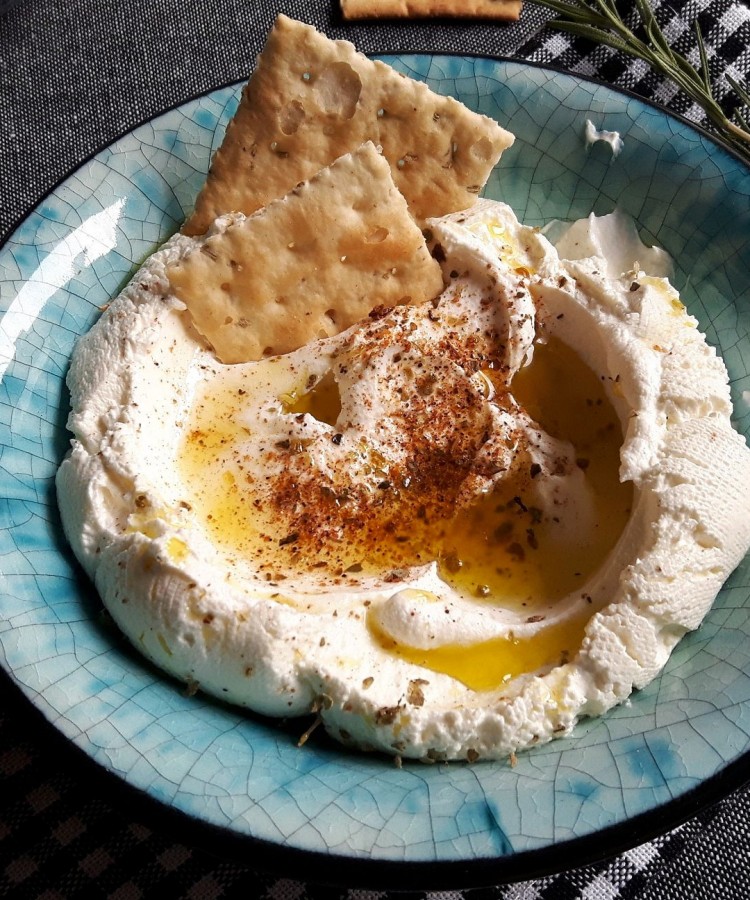 Labneh, for a great waist line
I know I was gone way too long for the law to approve, but I was so caught with my work and everything that I forgot completely about this blog. Lately, though, after so much time away I felt like taking pictures at my food again, and I started missing my writing, so here I am, trying to revitalize this blog which – luckily – was a newborn, anyway.
In the year and something away, I managed to gain some weight. Not too much though, as I didn't have to change my wardrobe, but enough to make me feel uncomfortable in my own skin and to make me want to change something in my routine.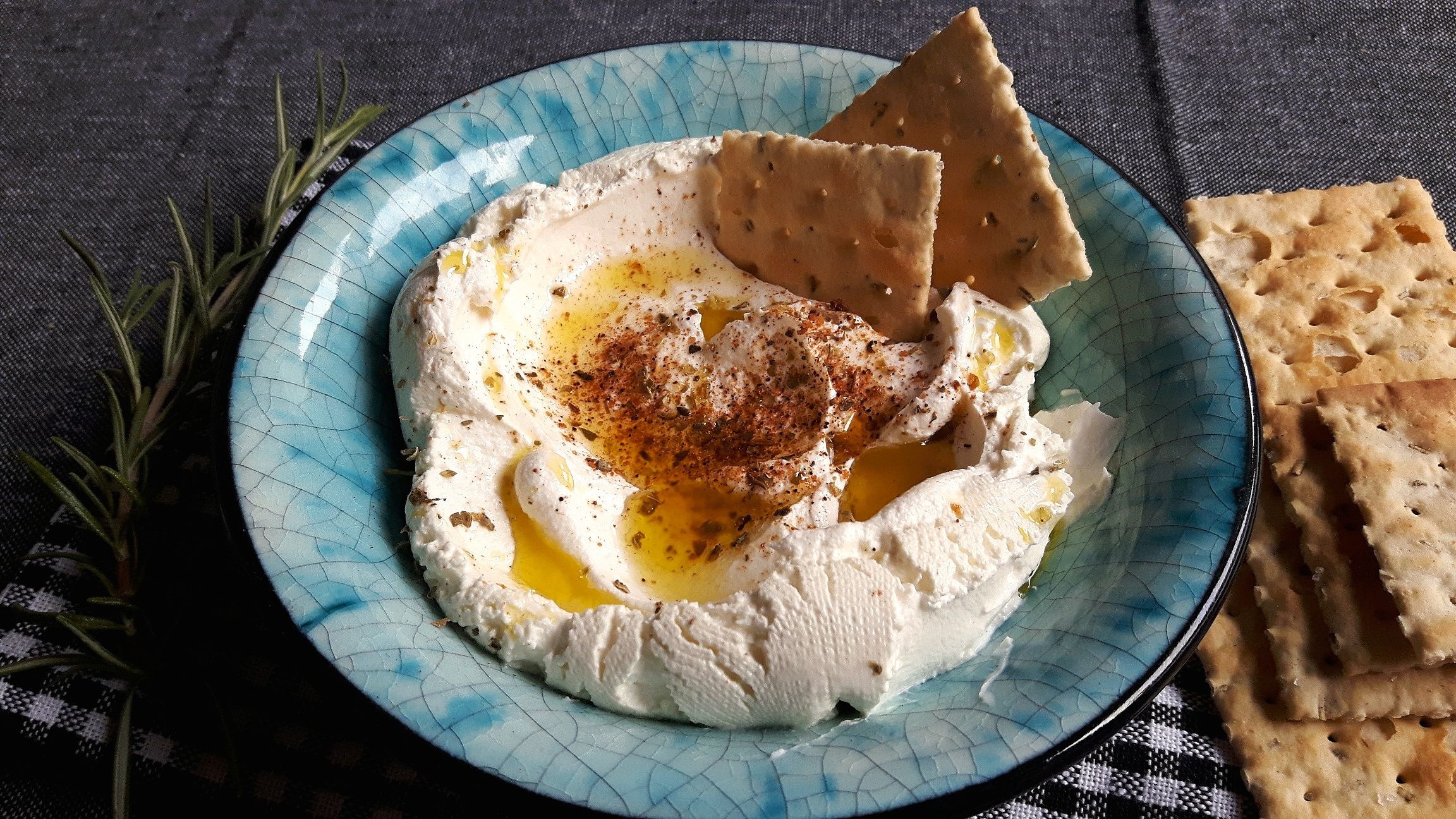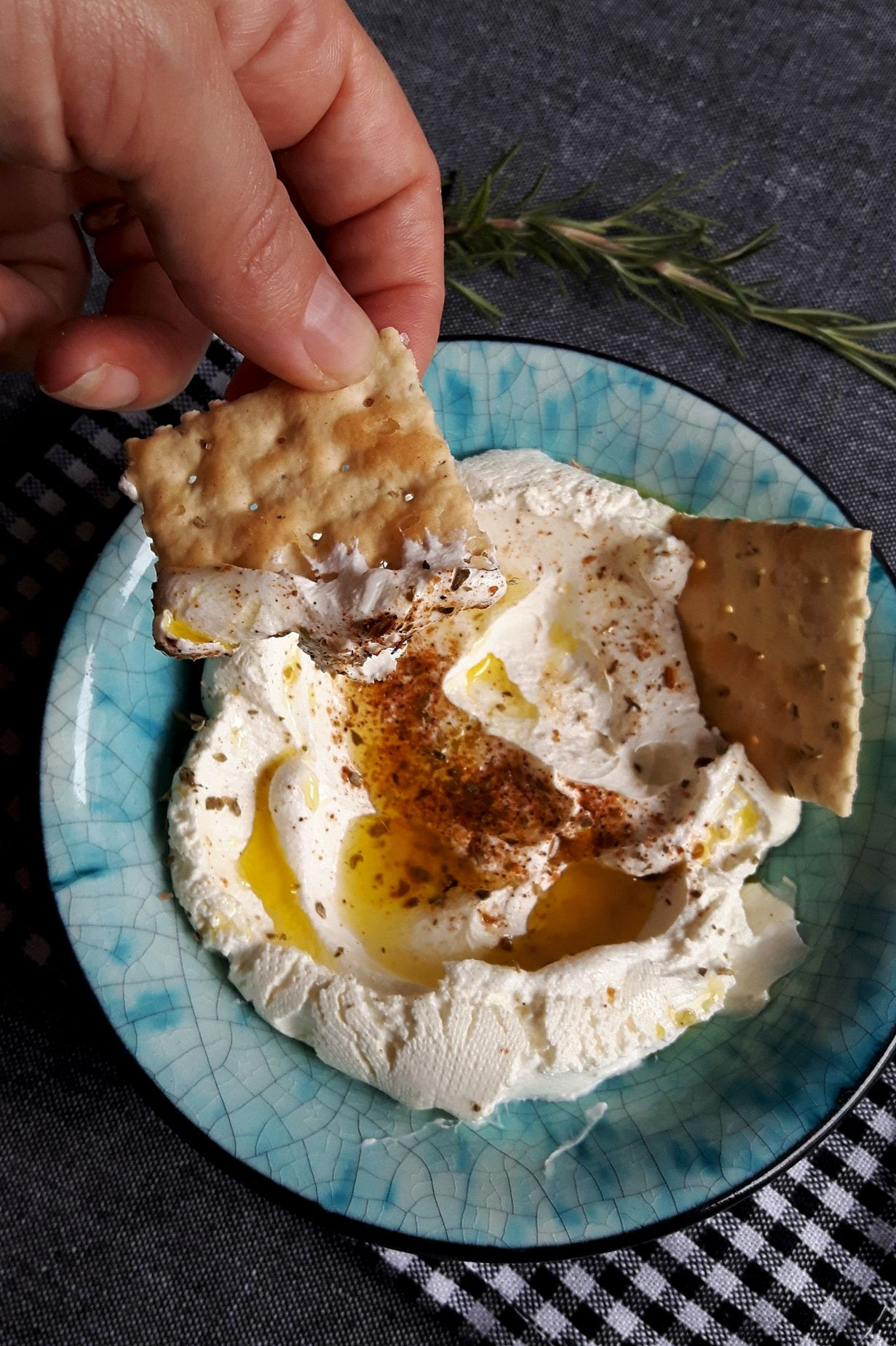 I really think that each one of us, no matter how great the genes or lifestyle, might gain some unwanted weight, at some point in our lives. There is no shame in this. Oh, not at all. What it counts, if you ask me, is what one does about it. Like thinking "The hell with everything, I can eat that chocolate as I'm fat already, so I already hate myself for this", or….OR…one realizes what happened, what's happening with his or her body and starts doing something about it.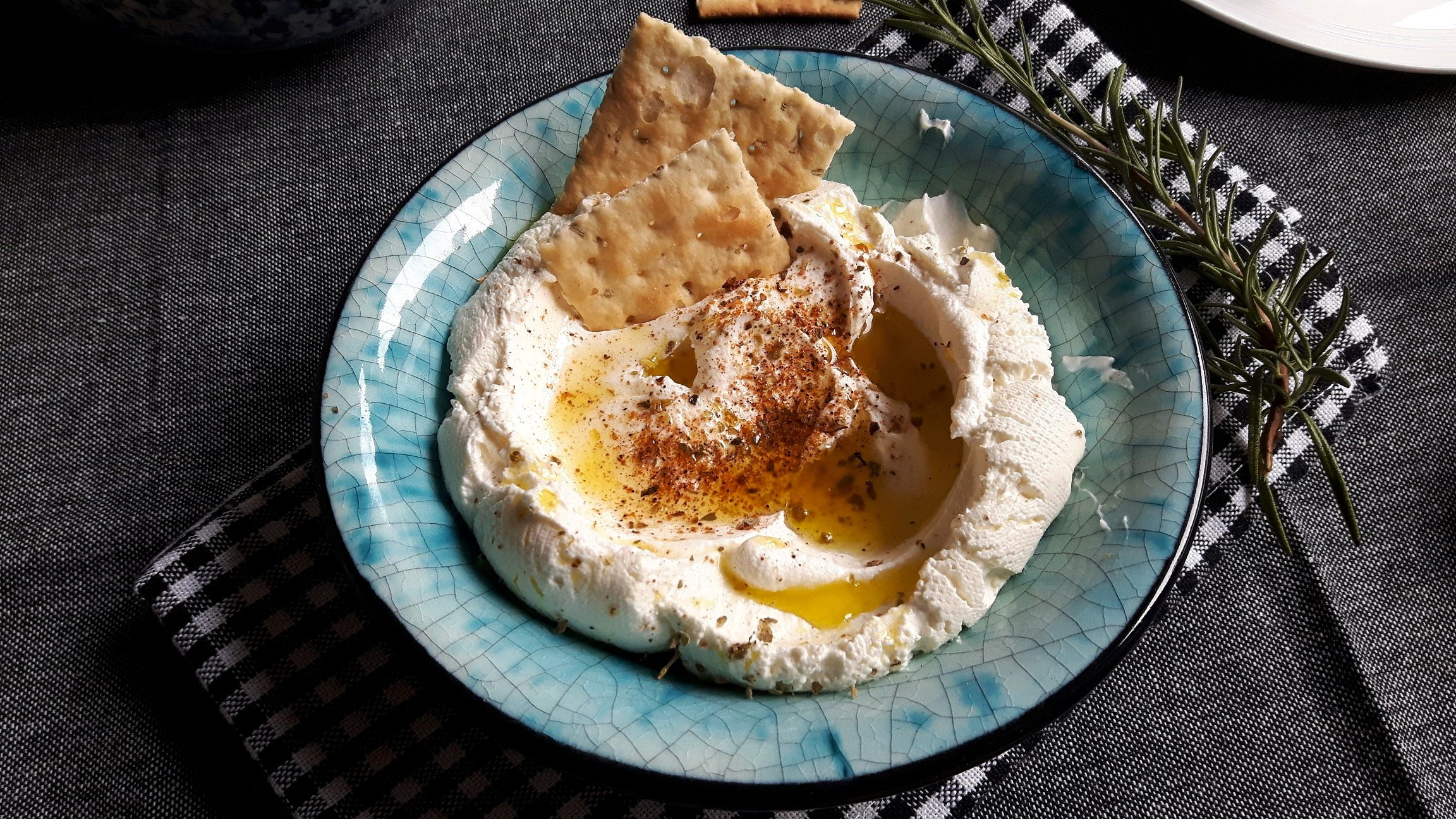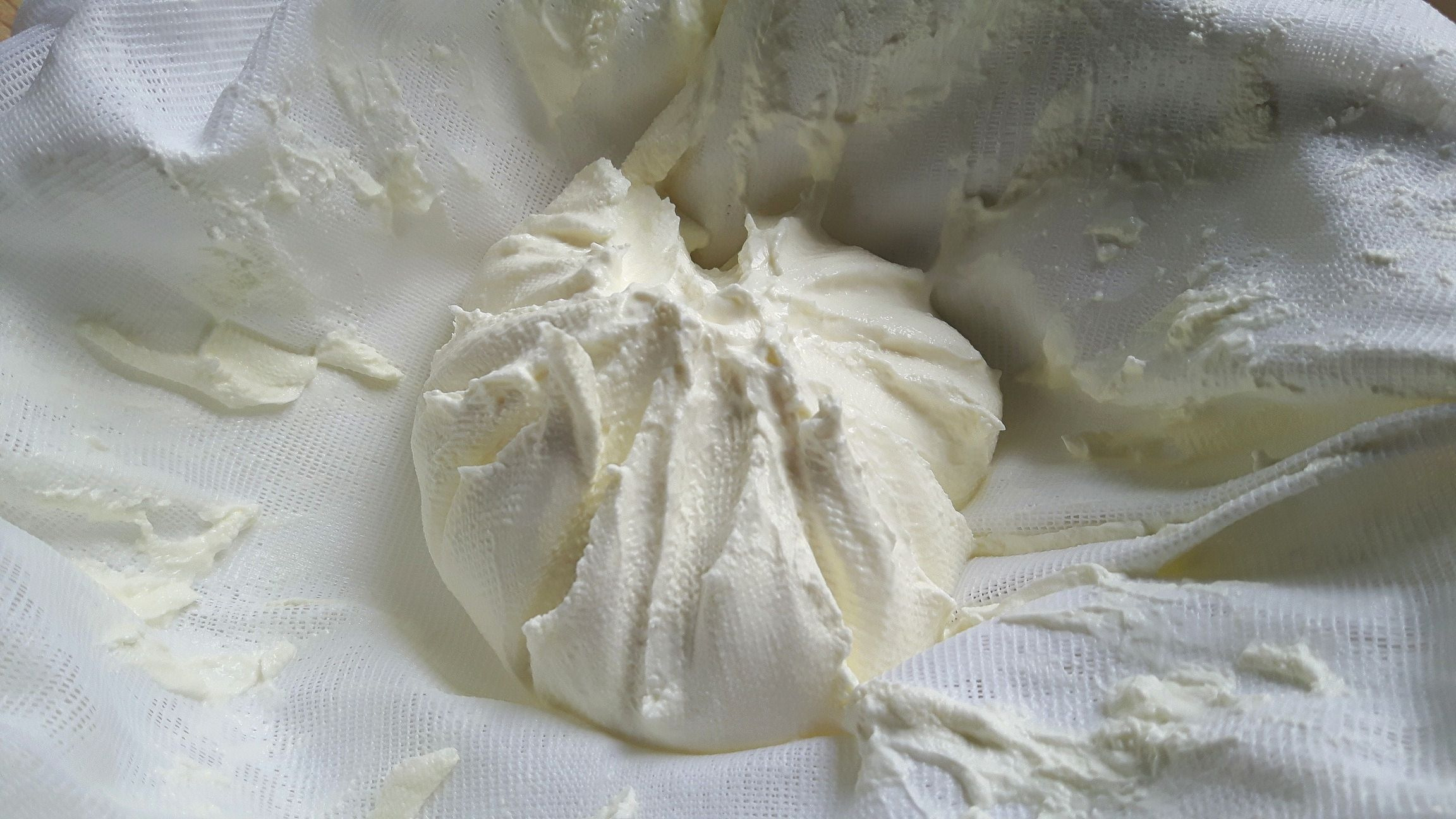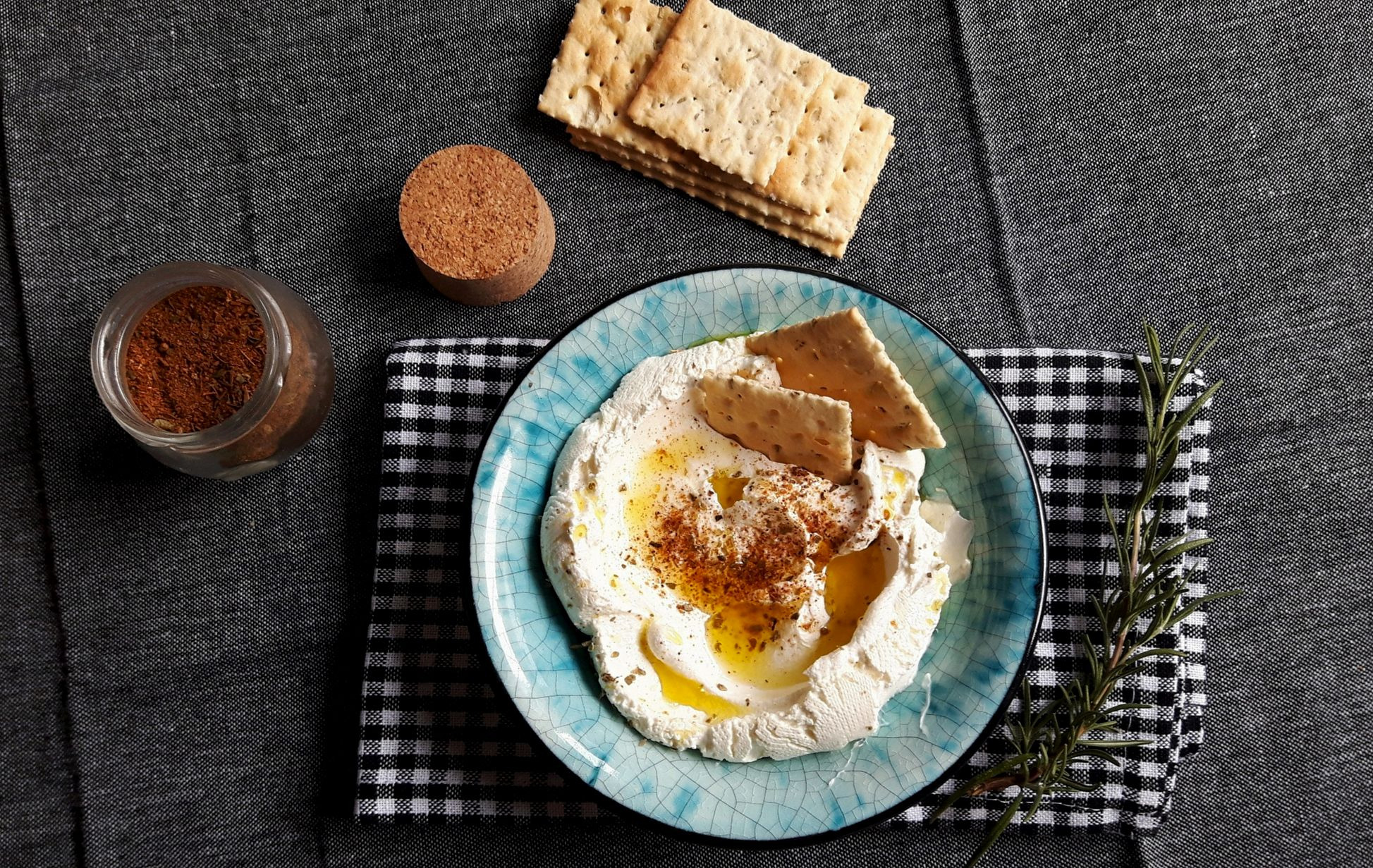 I found myself in both spots. This only until I decided I should do something to be me again. Me, the one I like, the one who feels great in short dresses, who isn't afraid to show her legs. So I took a gym membership, a personal trainer (as I had no idea how those gym monsters work and what to do with my muscles) and I can say now, after 2.5 months in the gym that I lost 4 kilos (8.8 lbs), I look better than I looked in the last 14 years and I feel soooo good. My training regimen is far from being over. No way. I will continue doing what I'm doing, I will continue to eat right, because eating and food are a very important "detail" in all this losing weight process.
To be honest, though, I think I would be feeling really bad to eat away all my training process, because all the effort I put in there in the gym it doesn't worth the short pleasure of eating a huge cake after a training session.
I am very aware that you, my friends come here love food and eating. I am like this too. But looking and feeling great doesn't mean you should starve yourself to death. Au contraire. And I am the living proof for this.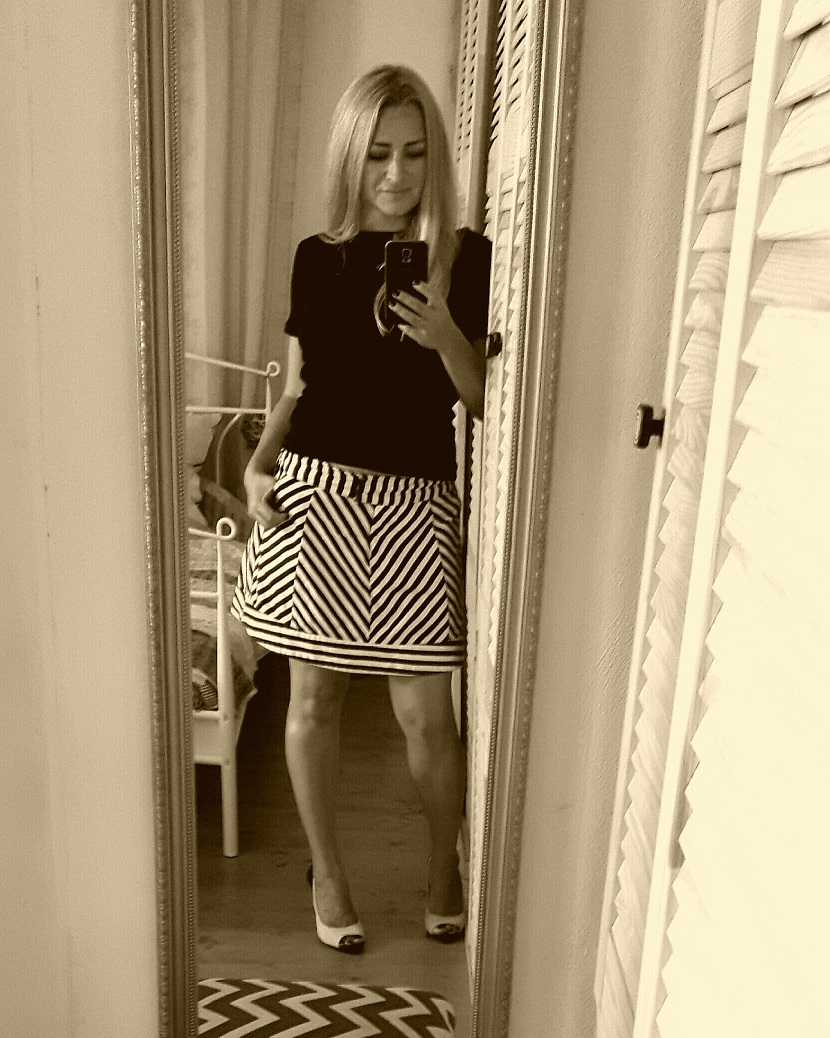 As a yogurt lover, when I heard about labneh, I had to give it a try. This is a very easy light "cheese" to make and it can be ready in at least 12 hours into the fridge. The superb part about it is that you can make it either savory, if you add some salt into composition, either plain, to pair it with honey, fresh fruits and some lime juice (for a tangy flavor) if you have a constant sweet tooth.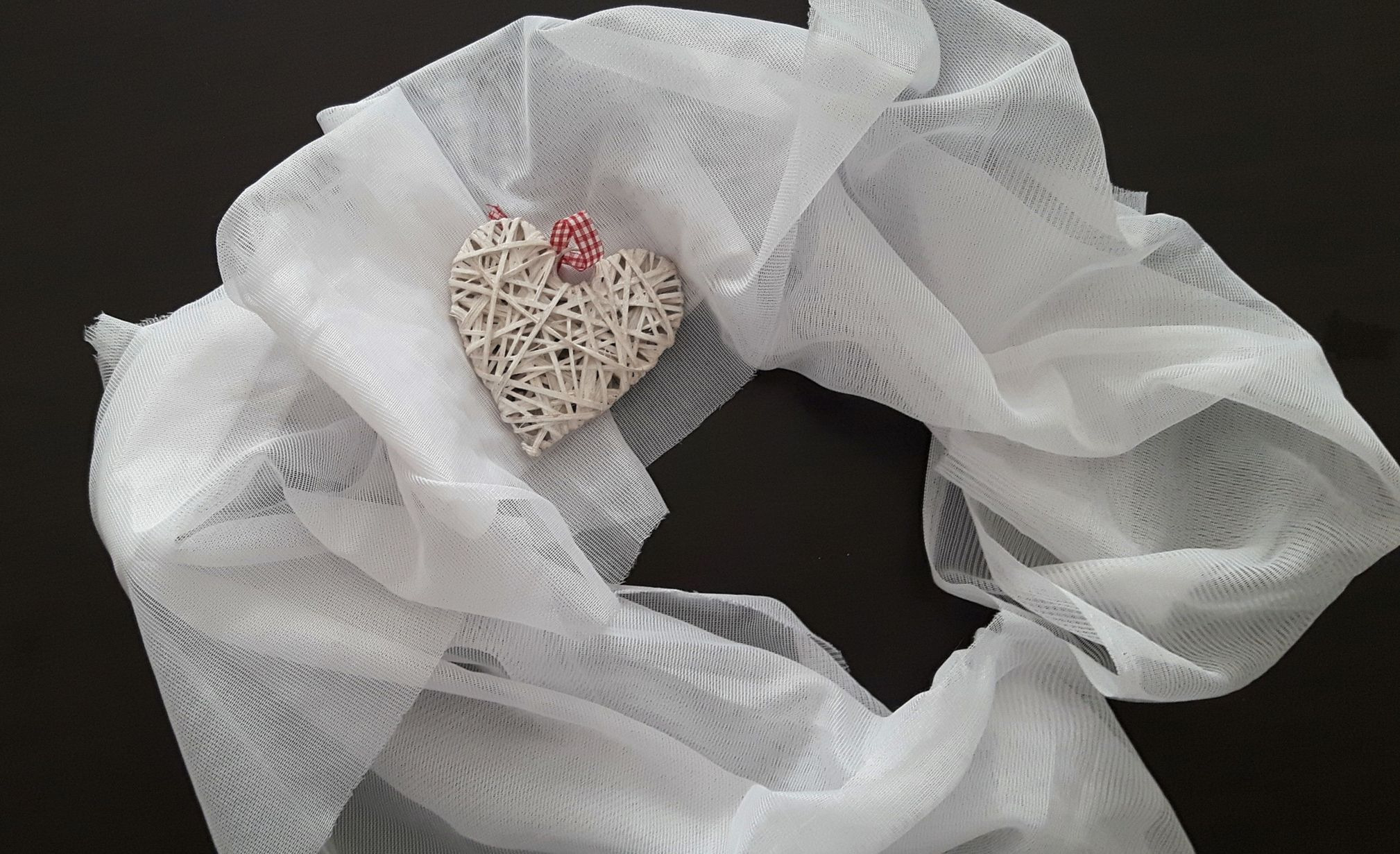 If you're wondering what I put in mine, there is a sprinkle of cajun mix, some dried oregano and olive oil. Extravirgin, of course.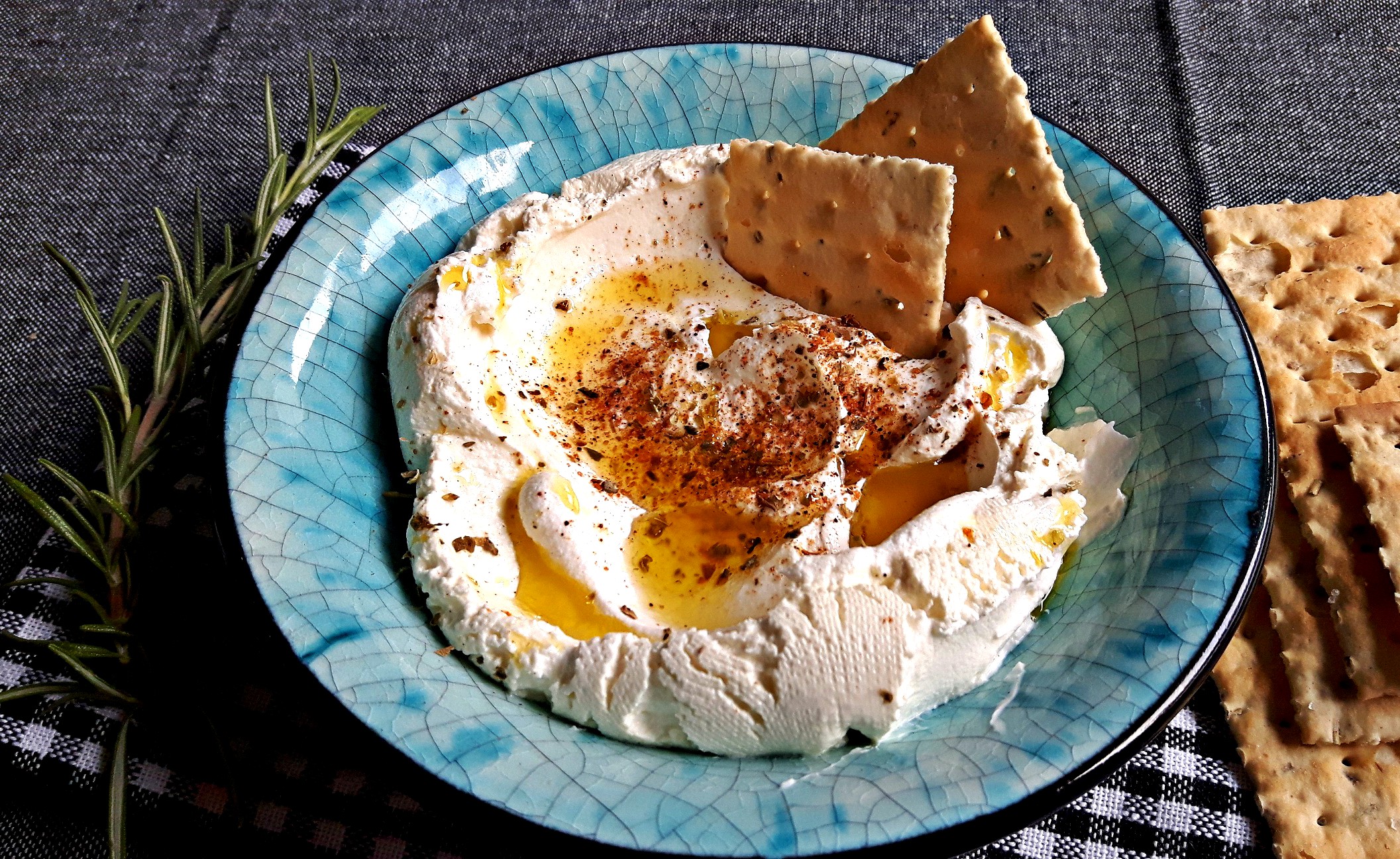 Labneh, a cheese made of yogurt
2017-09-30 21:41:32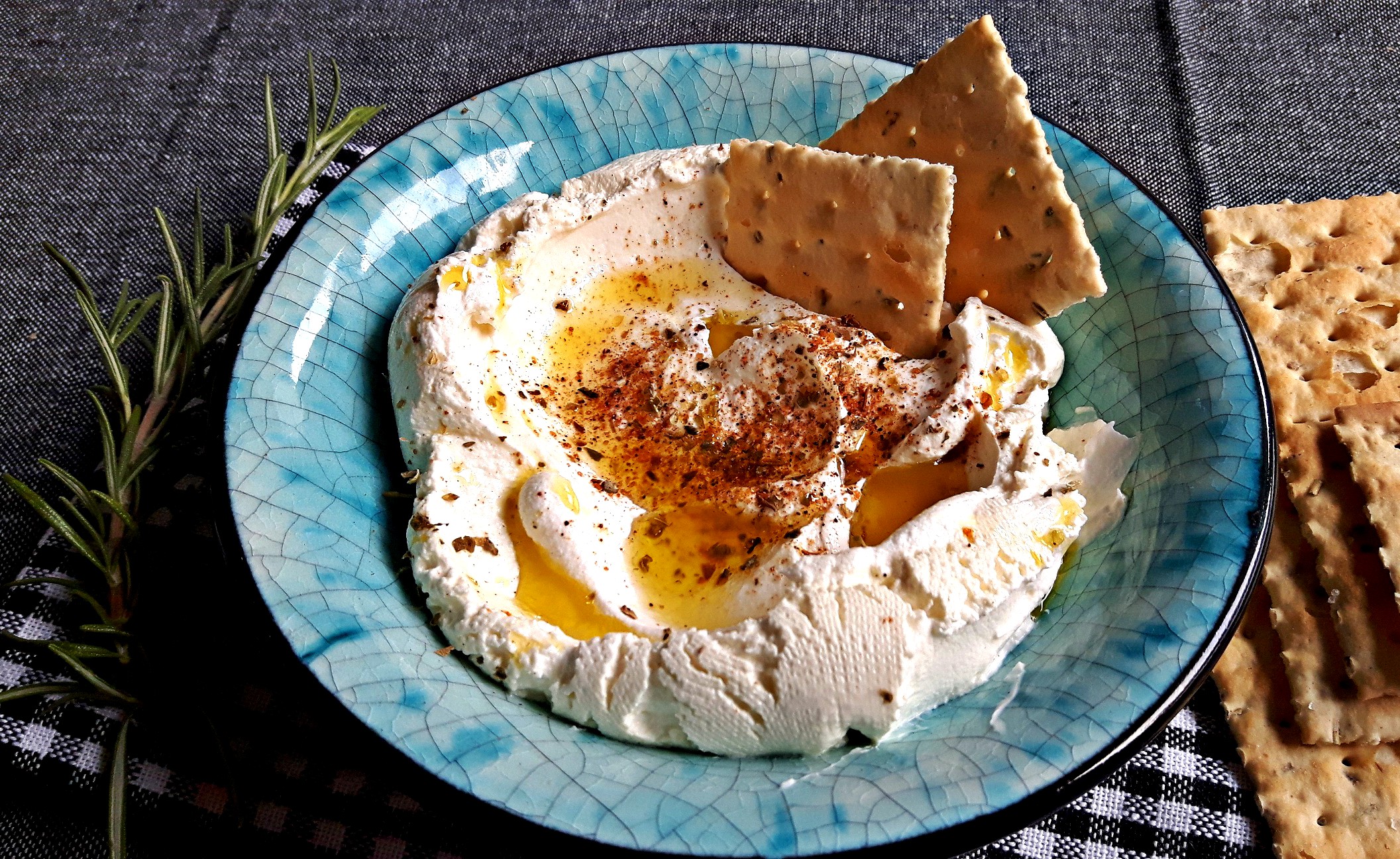 A beautiful light cheese you can use as a dip, spread or a dessert (if you take the salt out of the ecuation) 🙂
Ingredients
about 500 ml Greek yogurt
a pinch of salt
You'll need also, a cheese cloth, a bowl and a strainer
Instructions
Put the yogurt into the cheese cloth and add some salt.
Taste and, if you feel like you want it more salty, add some more salt
Take the cloth sides together, make a ball out of it with the yogurt in the middle and tie it with a string.
Put the yogurt "ball" in a strainer, and the strainer into the bowl you'll place into the fridge for at least 12 hours.
After 12 or 24 hours untie the string on your cloth, put the cheese in a medium plate, then sprinkle it with whatever spices you like. And olive oil
Notes
If you let your yogurt in the fridge for 12 hours it will still have a little bit of the yogurt's sourness and it will be softer.
If you want it drier, let it drain in the strain for 24 hours.
Fine Transylvania - Cooking blog & more - Transylvania reinvented - Recipes and original flavours http://finetransylvania.com/
Comments